General Concept
The Integrated Research Training Group (IRTG-IMPM) is designed to meet the following fundamental guidelines:
Ensure quality standards of excellence for doctoral research
Offer junior scientists high-quality interdisciplinary training
Foster international mobility and communication with an international expert community
Support doctoral researchers in becoming independent researchers at the earliest stage possible
All doctoral researchers of the SFB 1313 are members of IRTG-IMPM and all doctoral researchers of the University of Stuttgart and the international partners working in the field of porous media are invited to join IRTG-IMPM. You can find more information on how to apply here.
The Four Pillars of the Qualification Programme
For further information please contact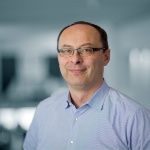 Christian Rohde
Prof. Dr. rer. nat.
Deputy Spokesperson, Principal Investigator, Research Projects B03 and C02, Project MGK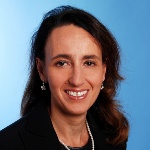 Grazia Lamanna
Dr.-Ing.
Principal Investigator, Research Project A06, Project MGK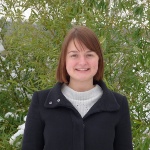 Katharina Heck
Dr.-Ing.
Postdoctoral Researcher, Management, Research Project A02, Project MGK