Why to focus on porous media
Whether in biological, environmental or technological systems – "porous media" ca be found almost everywhere. The natural soil and underground, the human body or various materials such as paper, asphalt or plastic are just a few examples. Porous media consist of solids and voids. Fluids, such as liquids or gases, can easily flow through them. The processes that take place in porous media are often the starting point for many problems in various application areas. This is why porous media expertise can be helpful in ones career, may it be in academia or the industry.
Application areas of porous media research
For many application areas it is important to know how fluids spread in porous media and which multi-field processes take place in them. Results can help for example to understand environmentally relevant topics; they can support new methodological approaches in medicine or even influence the use of future models in the field of mobility:
Gas storage (CO2, H2, CH4, ...) in the natural underground
Environmental remediation problems
Transport of therapeutic substances through biological tissue
Root-soil interaction
Optimization of fuel cells in automotive or aircraft engineering
Forecast of landslides after heavy rain
Liquid absorption in nappies
Treatment of osteoporosis or multiple sclerosis
Optimization of food products
And many more...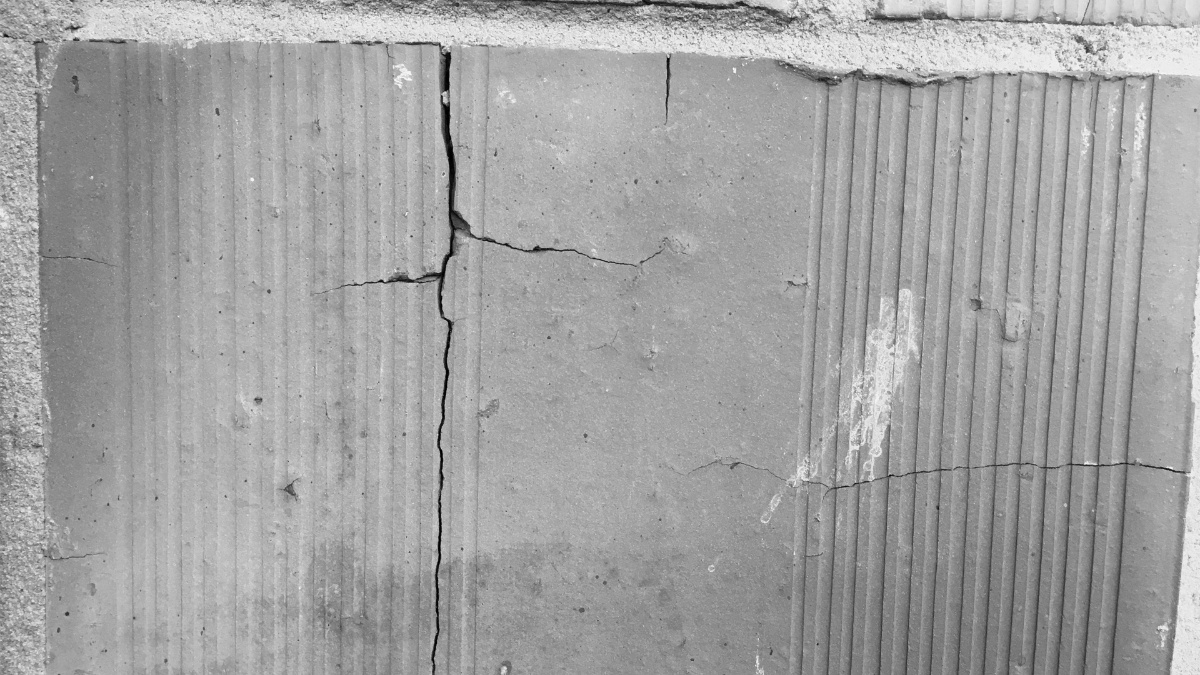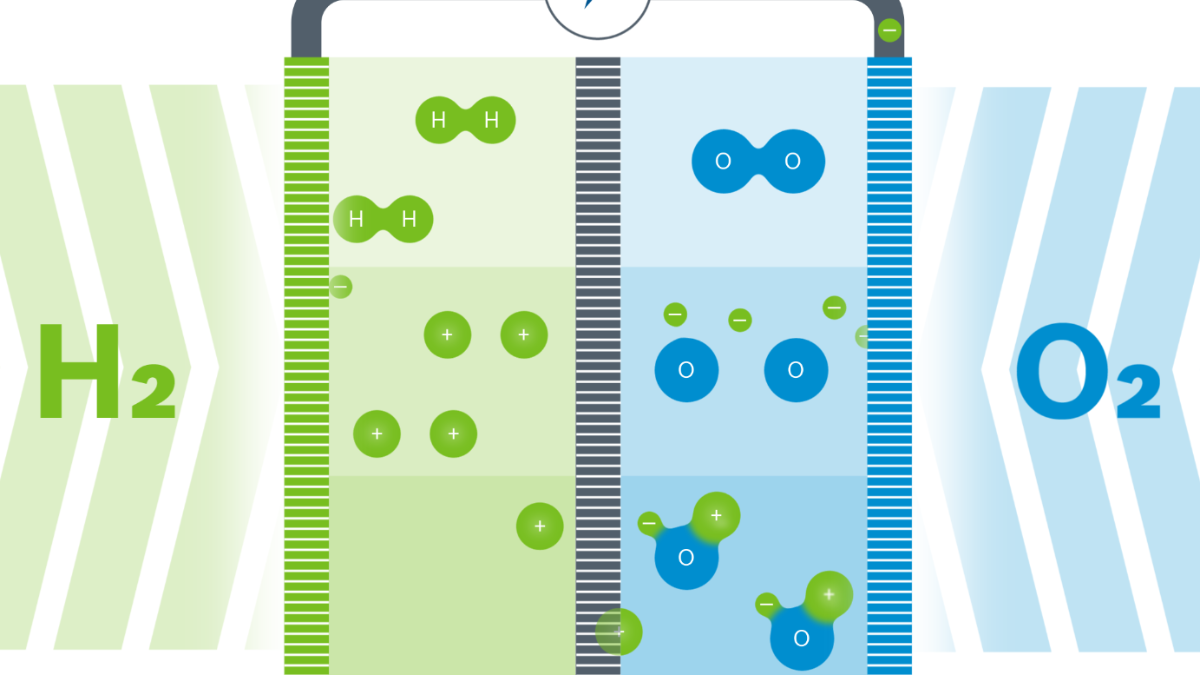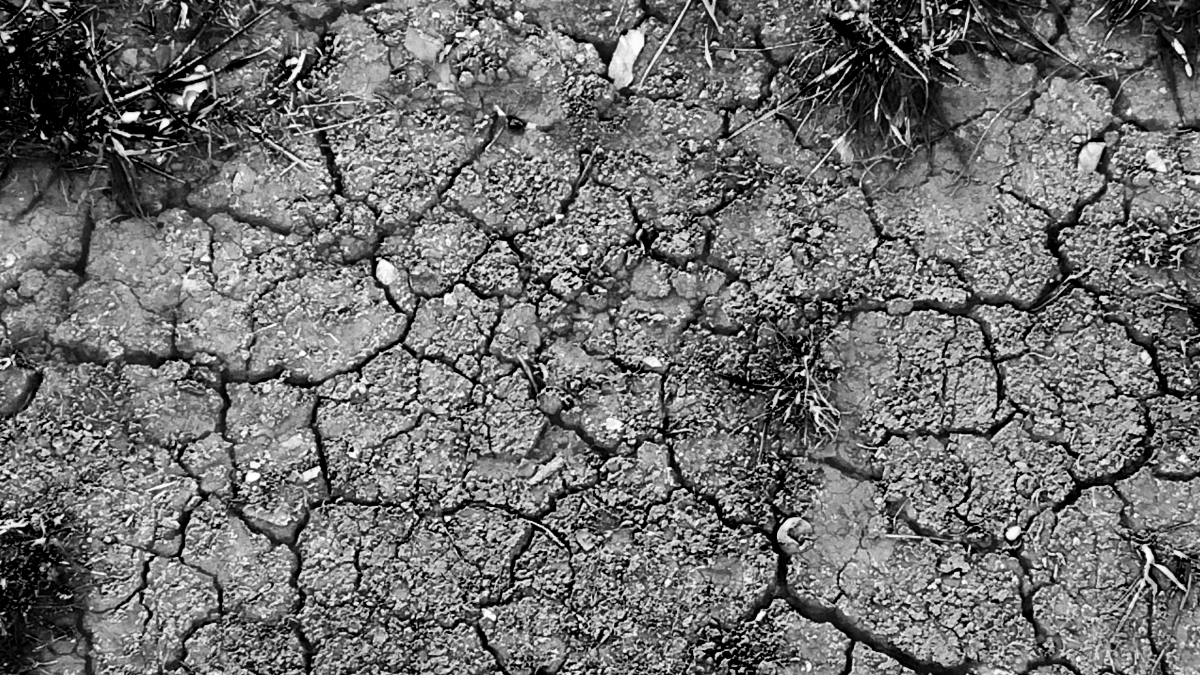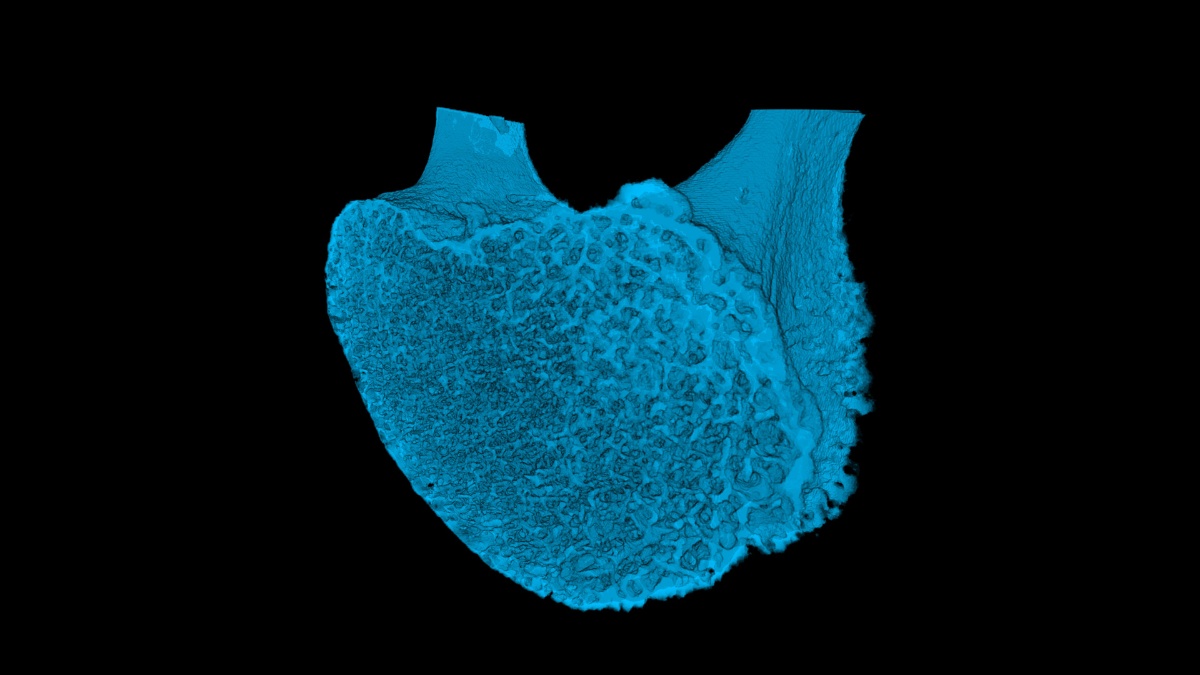 Collaborative Research Centre of the University of Stuttgart
International Society for Porous Media
Many people worldwide work and research in the field of porous media, but how can all of the knowledge that they create be made accessible to others? This is where InterPore comes in. InterPore is a nonprofit, independent scientific organization founded in 2008. It serves as a platform for interdisciplinary exchange and international cooperation between science and industry. InterPore bundles the worldwide collected knowledge of porous media into one network and brings together the people who work and research in this area.

Knowledge about porous media in various areas can be easily shared through the network and furthers research. InterPore members are made aware of the work of their colleagues, they can connect, exchange ideas with each other and, based on existing knowledge, develop new concepts and models that advance research in the field of porous media so that the wheel does not always have to be reinvented.