Publications in scientific journals
Conference Reports

Valavanides, M. S., Karadimitriou, N., & Steeb, H. (2022). Flow Dependent Relative Permeability Scaling for Steady-State Two-Phase Flow in Porous Media: Laboratory Validation on a Microfluidic Network. In

SPWLA Annual Logging Symposium: Vol. Day 5 Wed, June 15, 2022

.

https://doi.org/10.30632/SPWLA-2022-0054

(Journal-) Articles
Research
About this project
This research service project is an extension of the former Task Force Experiments. The projects starts in the second funding period of SFB 1313 and offers the chance that experimental methods and techniques are further centralised by creating a central experimental platform within the Porous Media Lab.
The project Z02 will (i) provide a cross-project experimental platform to produce results, either to be used in benchmarking, or as the means to provide input data to other projects. (ii) Develop new types of artificial porous media by using unconventional raw materials in combination with optical and soft lithography.
Additionally, independent research will be carried out related to the development of advanced experimental setups for applications complementary to those of the other projects.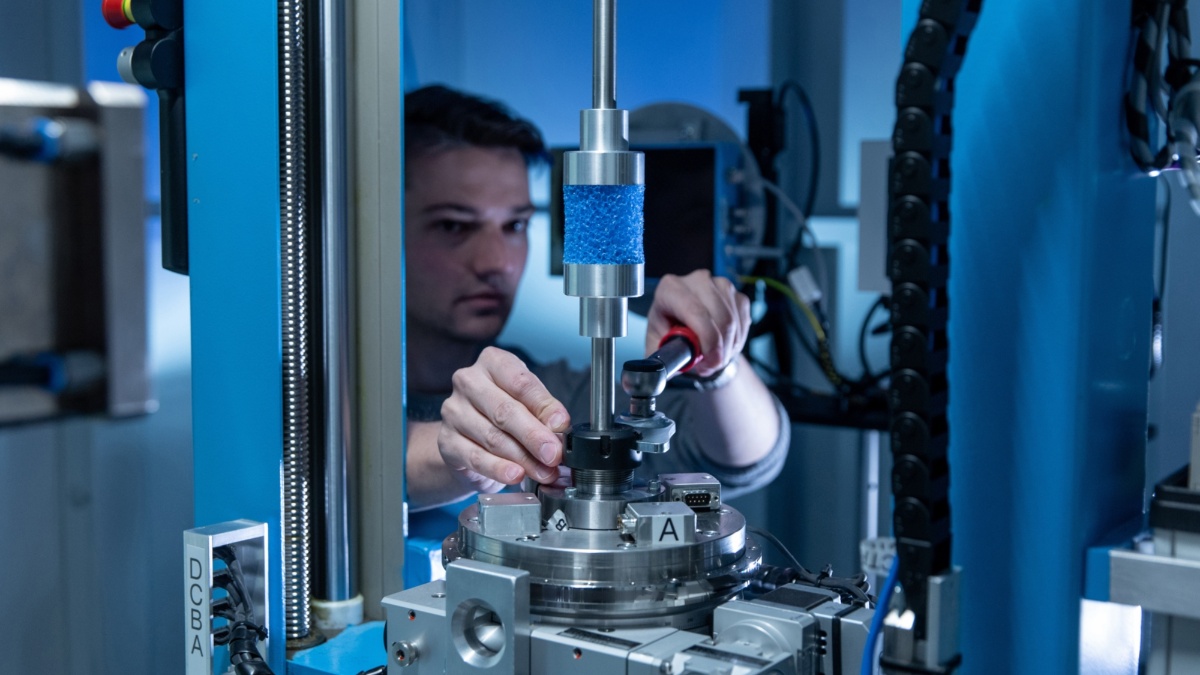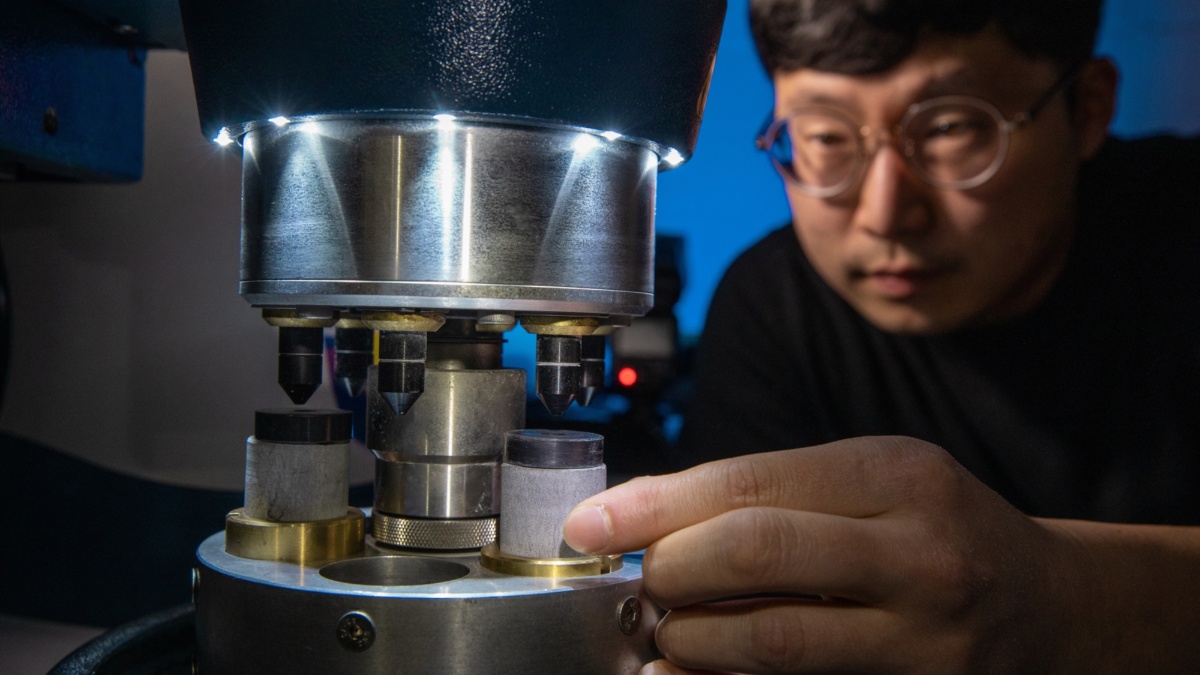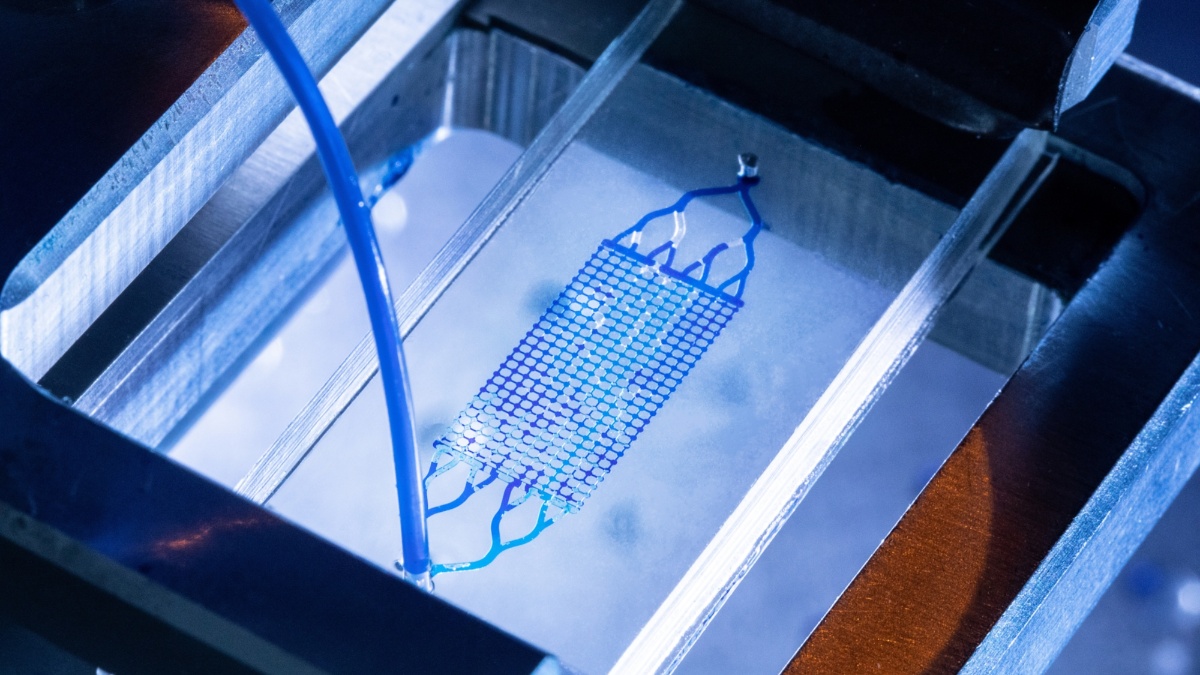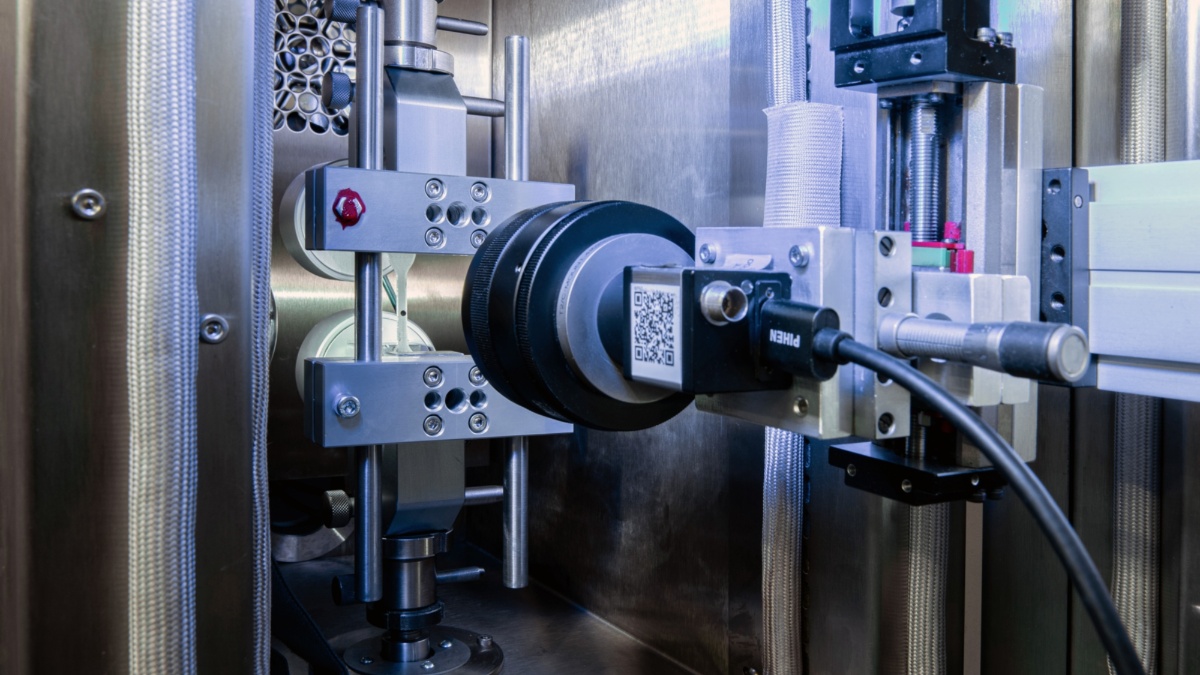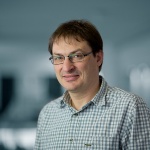 Holger Steeb
Prof. Dr.-Ing.
Principal Investigator, Research Projects B05, C05, and Z02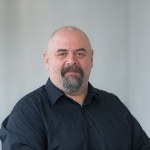 Nikolaos K. Karadimitriou
Dr.
Principal Investigator, Project Z02 (PML)