High-resolution and imaging-based experimental investigations are a common topic in Research Projects B05 (Steeb/Nowak), C04 (Class) and C05 (Huisman/Pohlmeier/Steeb). Within this task force, an exchange of knowledge between senior experts, doctoral and postdoctoral researchers will be established. Recurrent topics of interest here are, among others, image segmentation and phase separation (e.g. for X-ray and MRI data sets), registration of samples allowing for an exchange between different testing devices, handling, back-up and archiving of big data sets, image-processing software and strategies, requirements and design of validation experiments. We anticipate that this task force will ensure that potential synergies between the experimental projects are optimally used and will also provide an ideal discussion platform to arrive at an even more integrated experimental programme in the second phase of SFB 1313.
Contact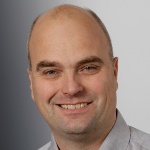 Prof. Dr.
J. A. (Sander) Huisman
Principal Investigator, Research Project C05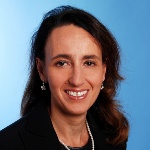 Dr.-Ing.
Grazia Lamanna
Project Leader, Project MGK, Cross-Cutting Theme "Experiments"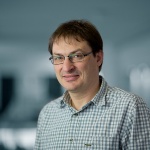 Prof. Dr.-Ing.
Holger Steeb
Principal Investigator, Research Projects B05 and C05