The status seminar takes place once a year. It serves as a platform to promote SFB 1313 and to bring together the internal and external participants. These meetings give an opportunity to exchange ideas and transfer know-how. The fourth status seminar of SFB 1313 will take place from 7 March to 9 March 2022 in Gültstein (Herrenberg), Germany.
Registration for the SFB 1313 Status Seminar 2022 is open until Friday, 18 January 2022

Tagungszentrum Gültstein GmbH
Schlossstraße 31
71083 Herrenberg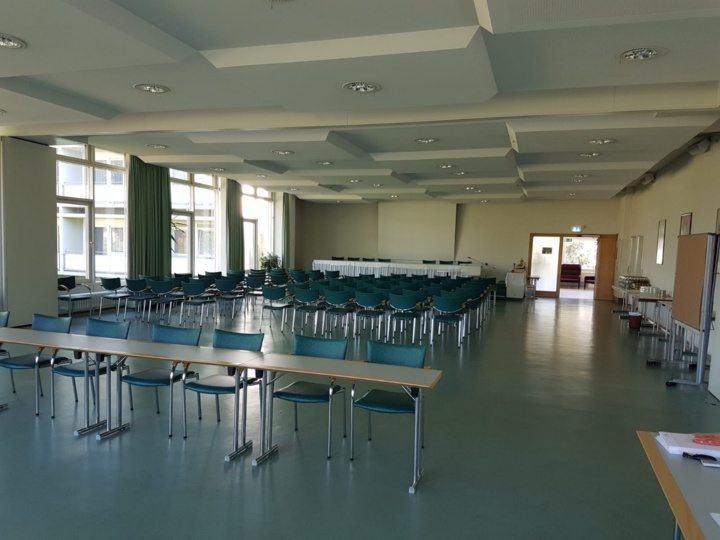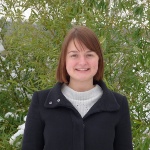 Katharina Heck
Dr.-Ing.
Postdoctoral Researcher, Management, Research Project A02