Elissa Eggenweiler, Christian Rohde, and Paula Strohbeck, all SFB 1313 researchers and members of the Institute of Applied Analysis and Numerical Simulation (IANS) of the University of Stuttgart, presented their work at the conference "Finite Volumes for Complex Applications 10 (FVCA10)", that took place from 30 October and 3 November 2023 in Strasbourg (France).
Conference contributions
Talk by Christian Rohde: "Moving-Mesh Finite-Volume Methods for Hyperbolic Interface Dynamics" (SFB 1313 research projects B03 and C02)
Poster presentation by Elissa Eggenweiler: "Justification of Generalized Interface Conditions for Stokes--Darcy Problems" (SFB 1313 associate member)
Poster presentation by Paula Strohbeck: "Robust and Efficient Preconditioners for Stokes-Darcy Problems" (SFB 1313 research project A03)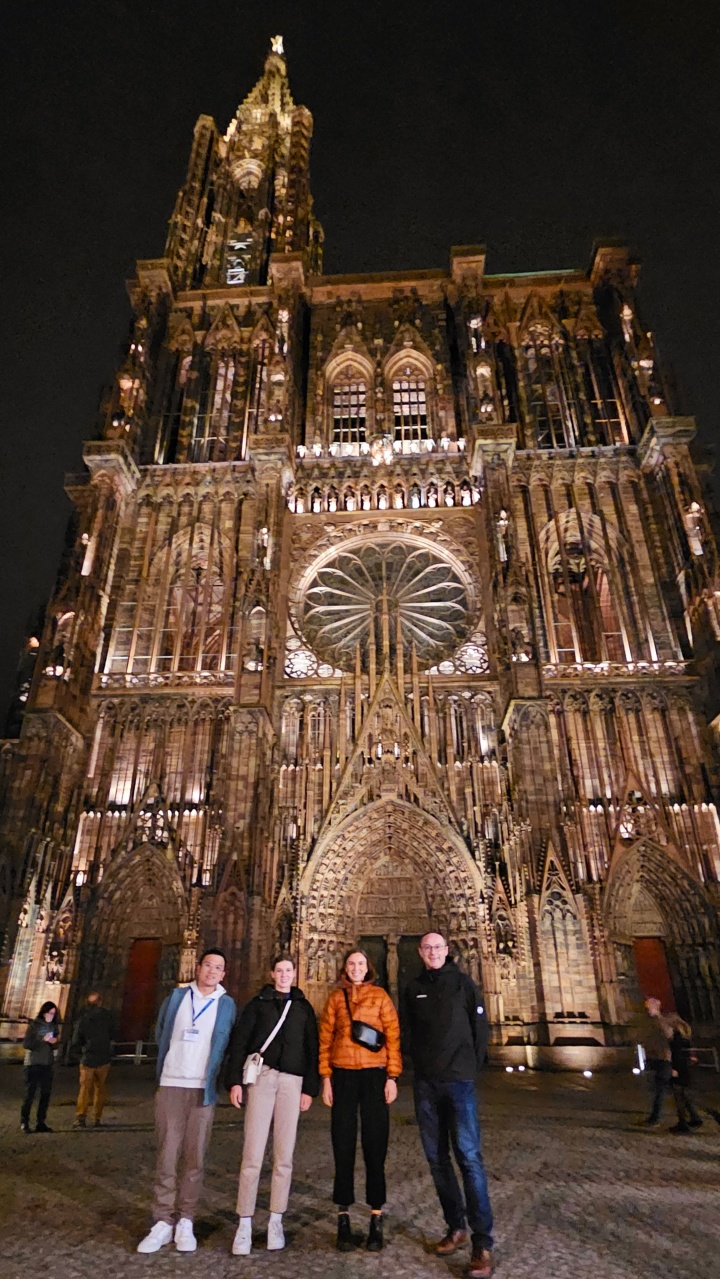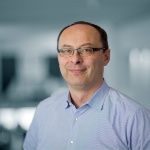 Christian Rohde
Prof. Dr. rer. nat.
Deputy Spokesperson, Principal Investigator, Research Projects B03 and C02, Project MGK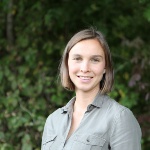 Elissa Eggenweiler
Doctoral Researcher, Research Project A03